DREEP
A downloadable game for Windows
Download the latest build below!
NOTE: in order to see friends servers you need to be on the same network (a VPN will work too)
DREEP is an online-coop survival game, teamup, gearup, and fight to the bitter end.
Using a variety of weapons, explore large environments in search of safety. If you begin to get overwhelmed, you don't have to fight the hordes head-on, find explosive tanks, exploit the environment, and do whatever it takes to make it out with your team.
Is the standard survivor gear not your style? then style your character with a number of hats, hair, and colors.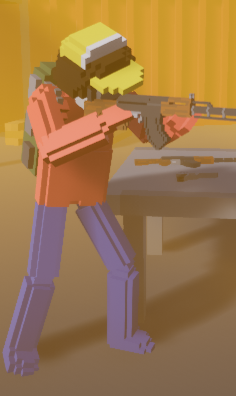 Is it not your outfit, but your tools? unlock and equip a number of skills to give you an edge against the horde!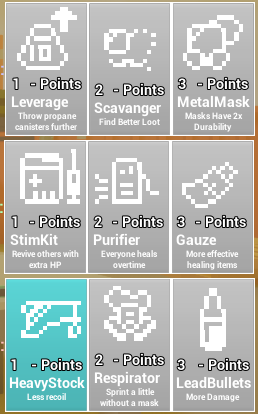 But all is not well...
Something is in the air.
The gas that fills the air isnt deadly, but you surely dont want to over exert yourself.
Equip Gasmasks to sprint and see better in the fog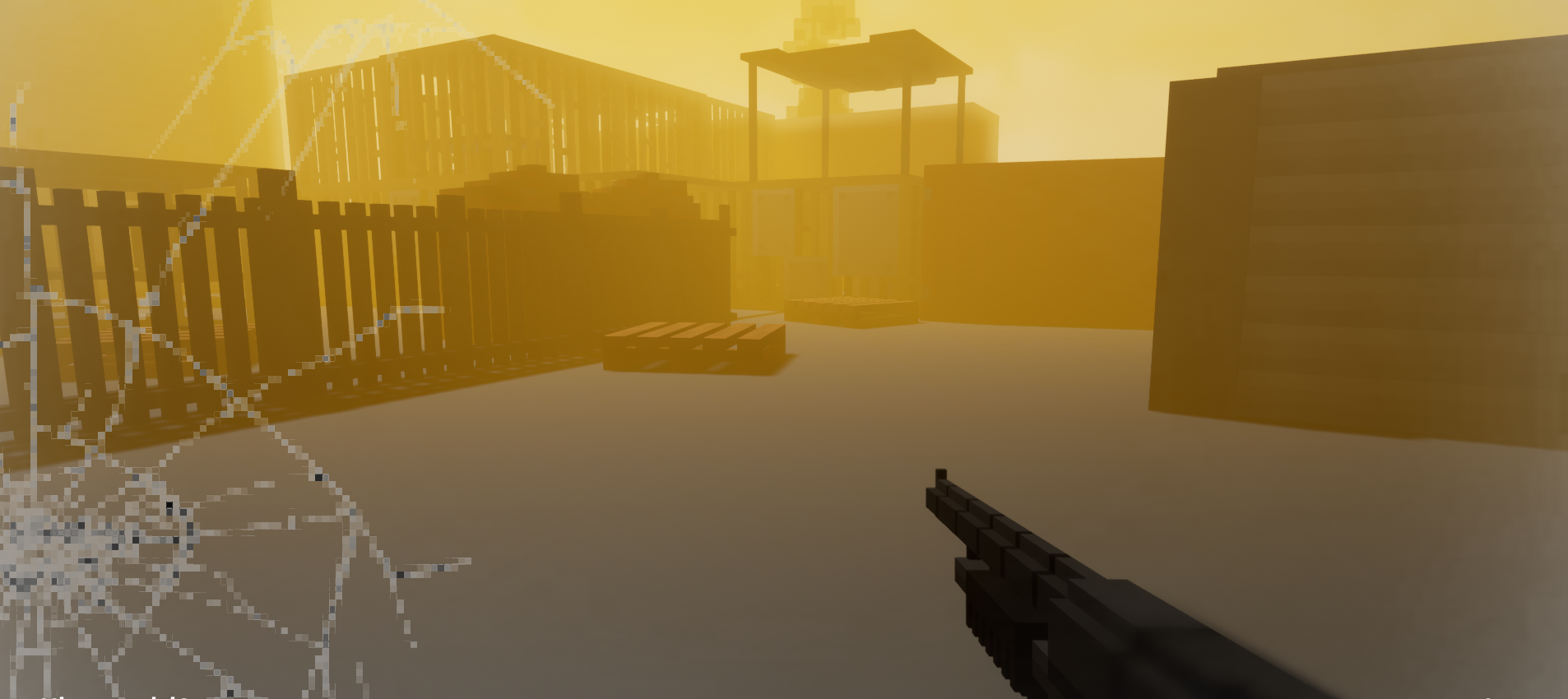 Good luck, you, and your teammates, will need it.


Download
Click download now to get access to the following files: